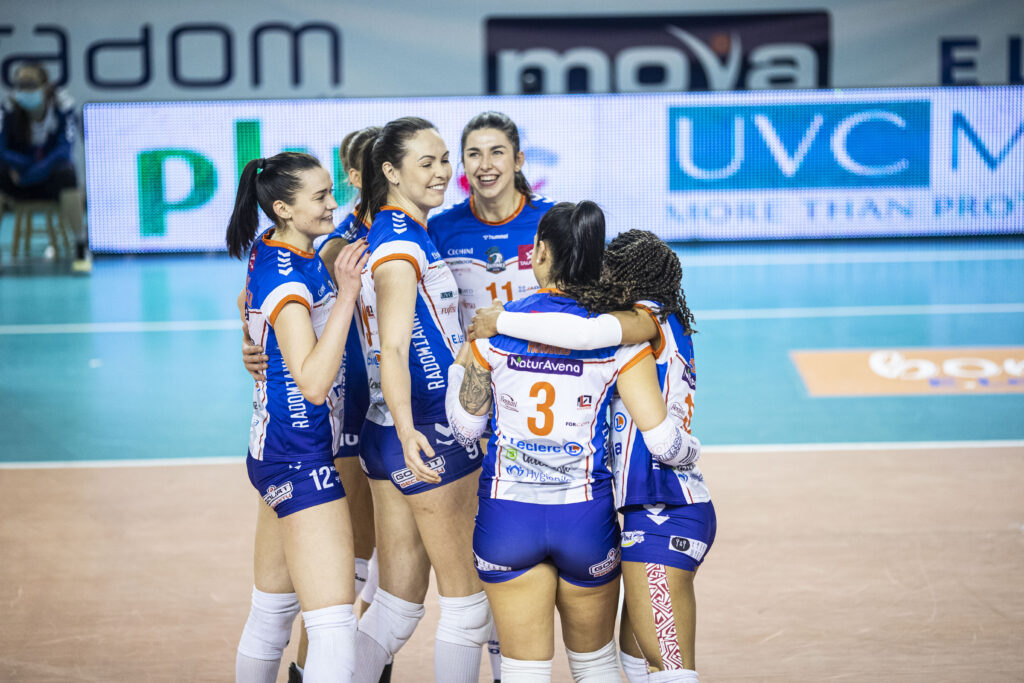 Bogutti in the family of Radomka Radom
Bogutti joined the group of sponsors of the Leclerc Moya Radomka Radom team in the 2020/2021 season.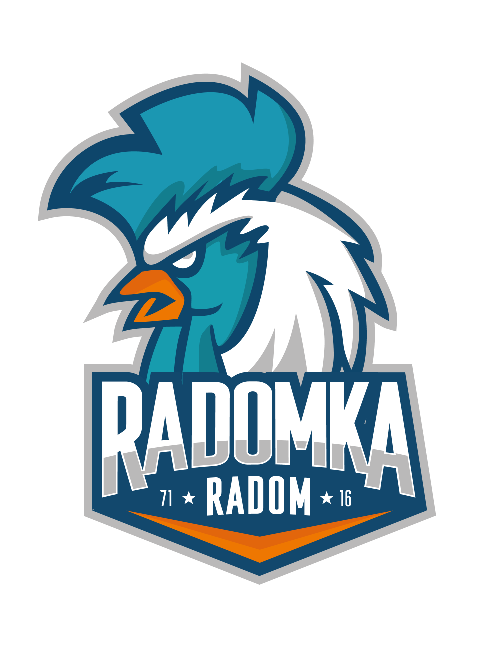 We are proud that we can support the highest class of female volleyball in Poland. We follow the players' struggles and we always cheer them on.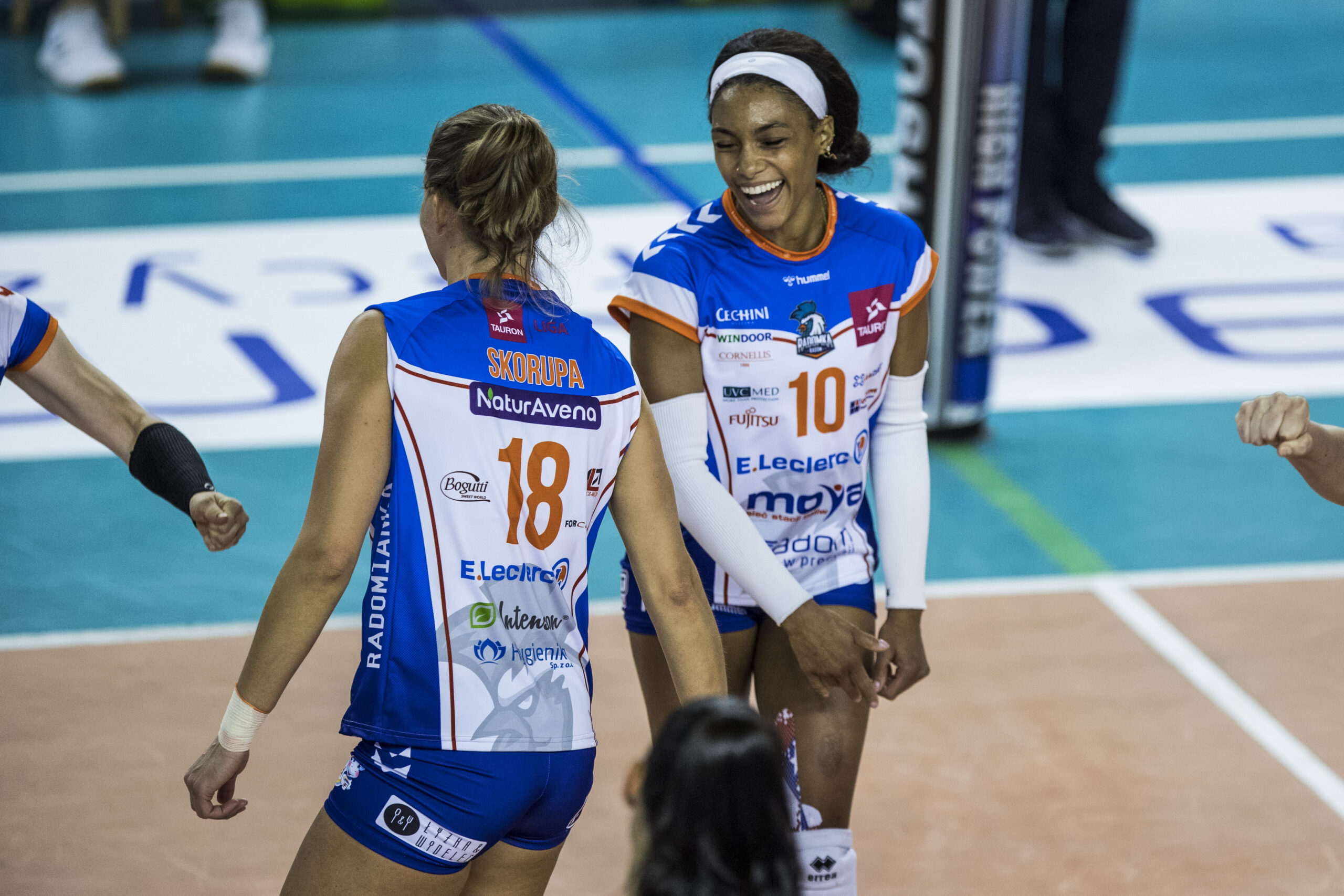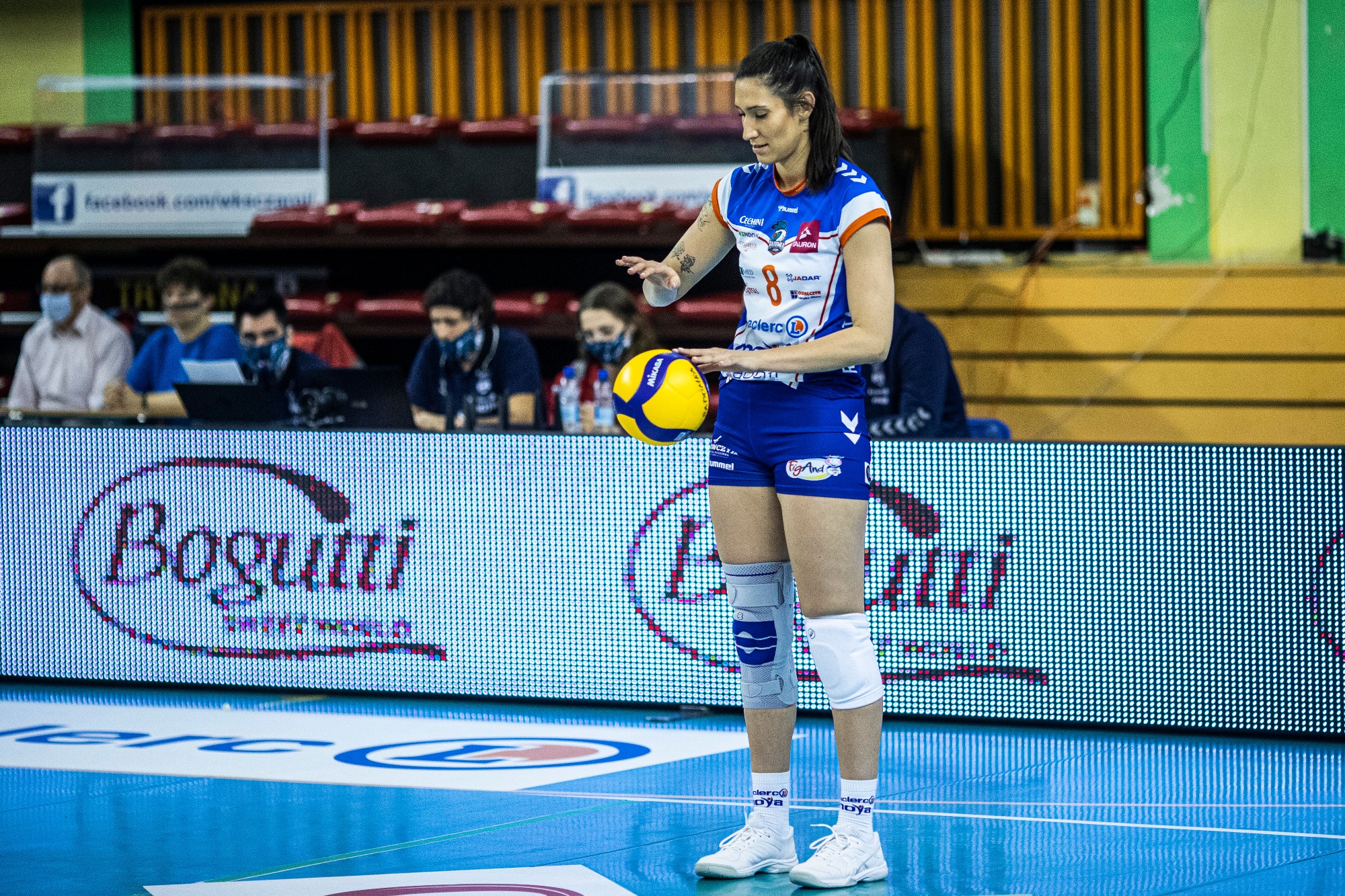 The Radomka Radom women's volleyball club has been operating since 1971. The team appeared in the first league in 1980. Eight years later, the club merged with AZS Politechnika Radomska. The 2017/2018 season turned out to be crucial, as Radomka achieved the greatest success at that time.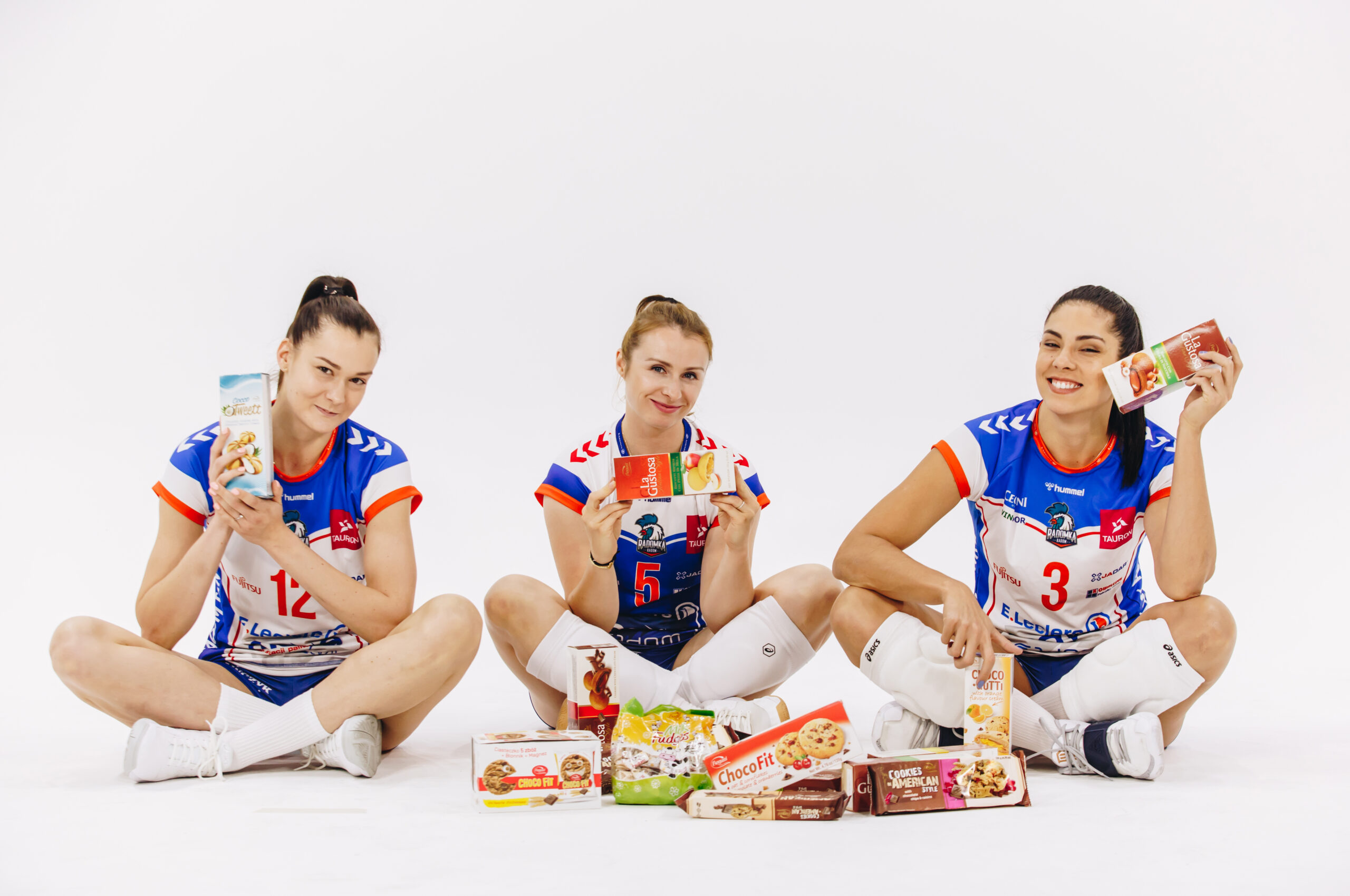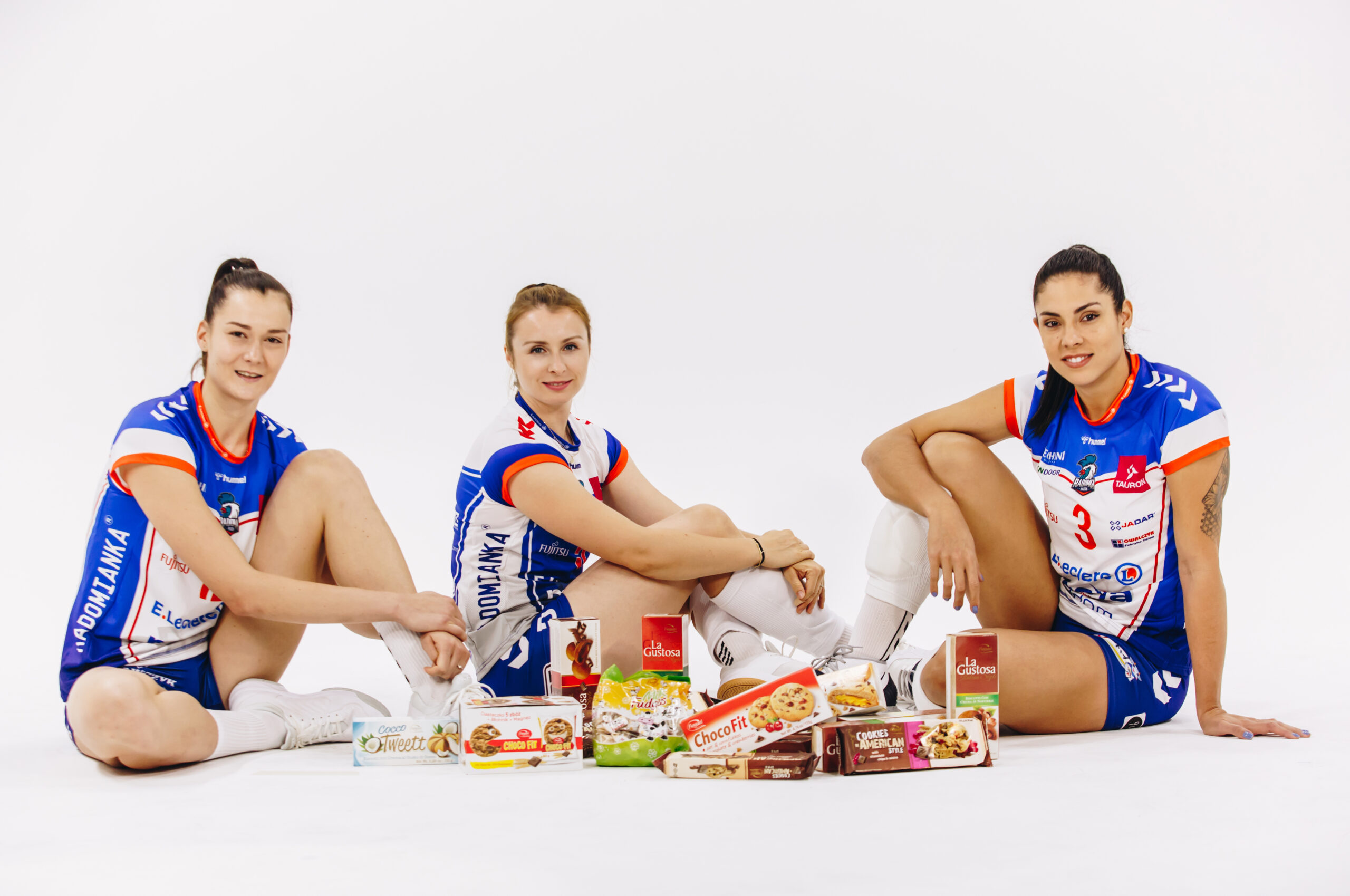 "We are very happy that one of the leaders in his industry joins the Radomka family. With such support, we believe that we will be able to achieve our goals, "said Club Director Łukasz Kruk.
Find more information about the team: http://radomka.com/druzyna